Rescue for frog, newt and toad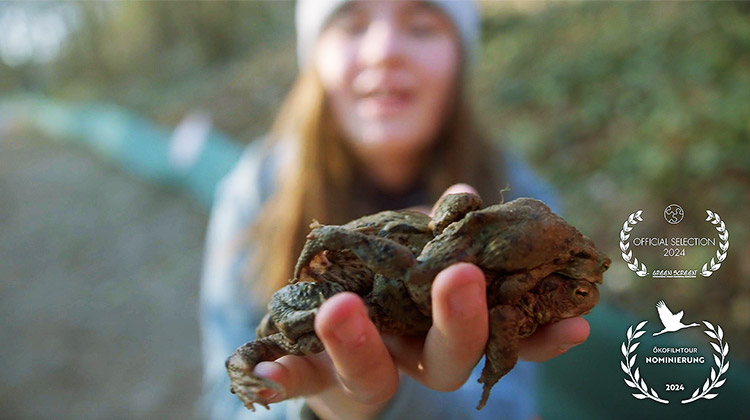 Movie details
Movie description
The Junior Rangers* Lars and Emma help to save amphibians, because there are nine different very protected species in their environment..
The frogs, toads and newts are becoming rarer and rarer; they are having a hard time because ponds and streams dry up in the very hot summers.
In their free time, Emma and Lars help to create habitats for the animals and protect them.
Show dates & related links
Pictures of the movie